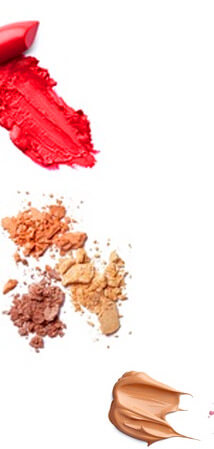 Magic Wands Exist at Yonge and Major Mackenzie.
Elite Ontario hairstylist Angelo Del Giudice opened our doors in April of 2008. We've been working miracles ever since.
Conveniently located at Yonge Street and Major Mackenzie, Colors Hair & Skin Studio is an upscale, full service salon, that provides men and women of all ages with the latest look in hair and aesthetics.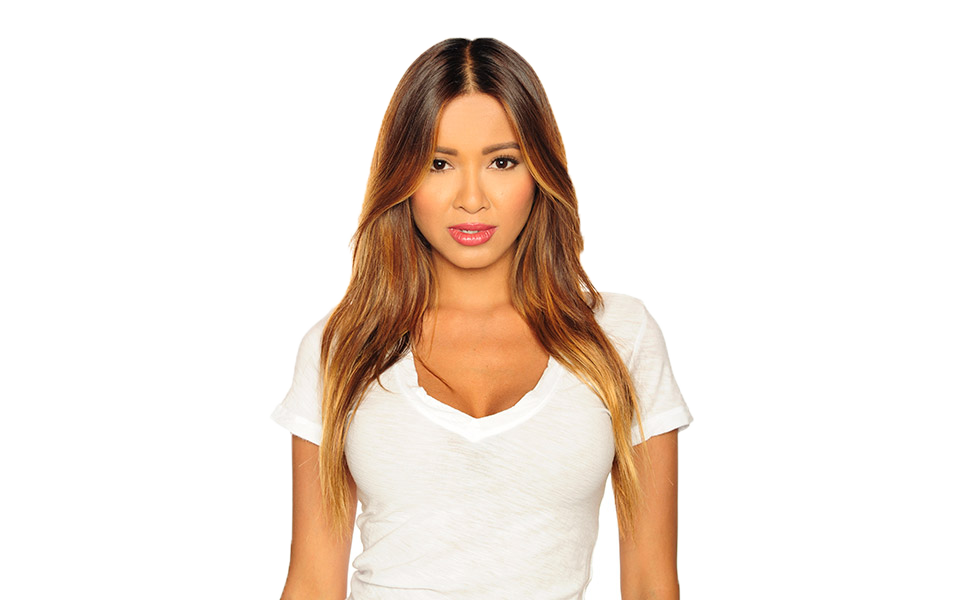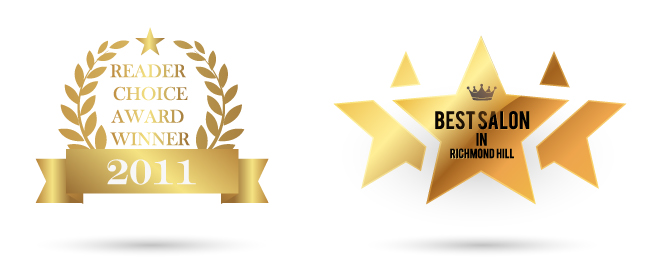 Healthier Hair. Expert Styling. Color Correction.
Free Consulting.
Please read about the professional hair problems and ask us if you need to know more.
HOURS:
Sun – Mon Closed
Tue – Wed 9:30 am – 6:00 pm
Thu – Fri 9:30 am – 7:00 pm
Sat  8:30 am – 4:00 pm
HOURS:
Sun – Mon Closed
Tue – Wed 9:30 am – 6:00 pm
Thu – Fri 9:30 am – 8:00 pm
Sat  8:30 am – 4:00 pm